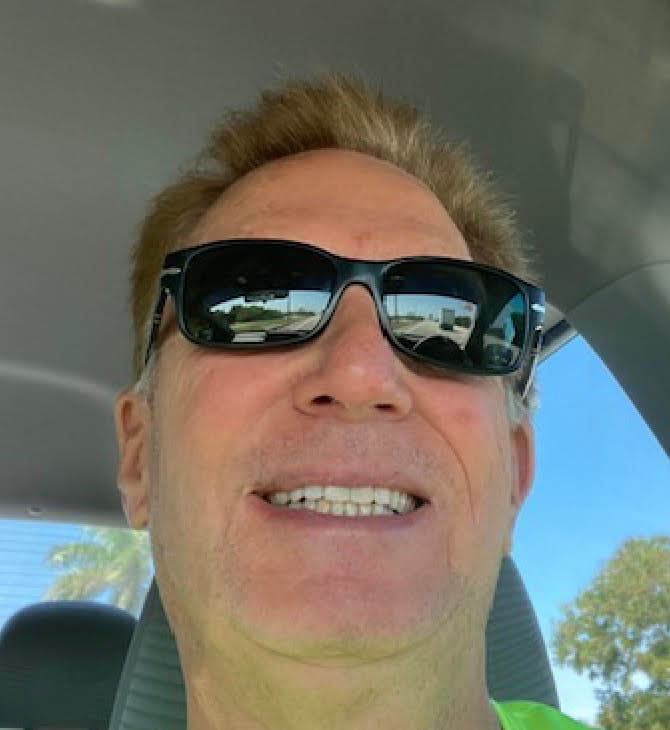 Michael Sincere
My Biography
I write nonfiction books about investing and trading in the stock and options market. I also write articles and commentary on investing and trading for numerous clients, including several top financial institutions.
In addition, I'm a featured financial columnist for MarketWatch/The Wall Street Journal digital. I write articles for short-term traders and active investors. My column on MarketWatch is "Michael Sincere's Long-Term Trader."
I've been interviewed on dozens of national radio programs and have appeared on several financial news programs such as CNBC and ABC's World News Now to talk about my books.
Best-Selling Business Books
I wrote two bestselling books, Understanding Stocks 2E (McGraw-Hill), and Understanding Options 2E (McGraw-Hill). I also wrote All About Market Indicators (McGraw-Hill), Start Day Trading Now (Adams Media), Predict the Next Bull or Bear Market and Win (Adams Media), and Make Money Trading Options (McGraw-Hill). (My books have been translated into 13 languages, with Thai and German being the latest.)
My latest stock market books for 2022 are Understanding Stocks (McGraw-Hill, 3rd Edition), and How to Profit in the Stock Market (McGraw-Hill).
Stock and Options Trading
I have a unique ability to write about the stock and options market, including writing about complex trading and investment strategies, so that beginners can understand.
Contact Me
Readers: If you have questions or comments about any of my books, email me. I always like to hear from you, and I will respond to every email. My X (i.e., twitter) account is @michaelsincere.
Publishers and Corporations: I routinely do freelance writing assignments, ghost writing, content editing, and major book projects.
Schools: I am an experienced teacher and corporate trainer. Depending on my schedule, I am available for online or live seminars and lectures. As a former teacher, I can make all aspects of the financial markets understandable and entertaining.